The absolute best way to bring your content to your customers door-step is with mobile technology and Microtronix can do it for you! The best thing about having an app for your business is you have a direct marketing chanel to your customers phone 24/7.

We have been a mobile app developer for almost 10 years now, and many more providing custom software development. We have the experience help you bring that idea of your own app to fruition and bring it to your customers devices today.

We use the latest RAD (Rapid-Application-Deployment) technology to create your mobile app in no time and deploy to any device; Android, iOS, Windows

With your own app you can send promotions to your customers, let them login and check their accounts, request services, or just about anything you can think of. Do you have a fleet of service vehicles? Manage your fleet or schedules using a personal business app and you can keep track of your service men on the go and on the move.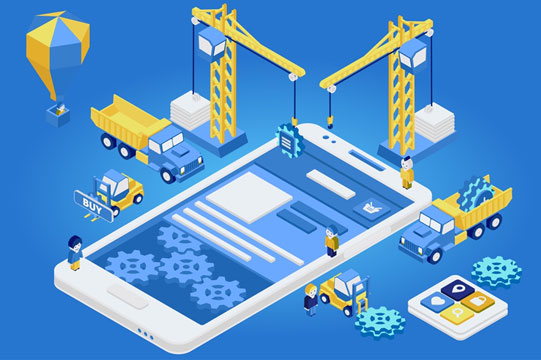 Love the idea of an app for your business but you need some ideas? Well here are just a few to get the juices flowing!
You can use a mobile app to send jobs and addresses right to your service men's phones. No waiting, no texting or calling. Simply push it to their phones and they know their next stop and have the customers information right there at their fingertips!
Give your customers easy access to schedule appointments and send special promotional offers right to their phone!
Let your customers view the menu, make an order or schedule a reservation right from their phones.