Save time, money, and give your employees peace of mind by using Microtronix Remote IT services for remote tech support. Most companies don't need to hire an in-house IT technician for full time IT support, and most IT problems don't need a tech sitting in front of the computer to fix the problem.

Microtronix offers Remote IT support for all our customers. You call us with a problem and one of our techs will connect quickly and via remote access to your PC or Mac to help you fix the problem. We work on your PC while you wait or you can go about your business and we'll call you when we're done.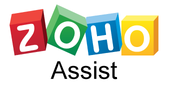 Microtronix uses secure and encrypted connections to make sure our connection to your system is 100% safe for your data. We use ZohoAssist for our remote access to customer's systems. ZohoAssist allows you to give us access to your system for immediate support, and then remove when done for securely revoking access afterwords.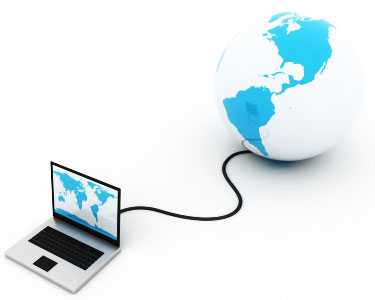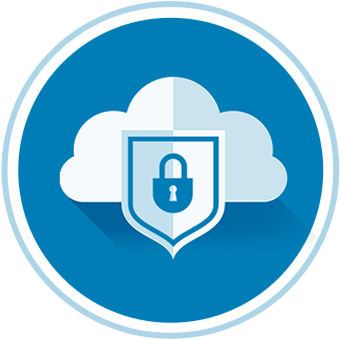 For larger businesses or if you desire Microtronix to have immediate access on an on-going basis we offer Private VPN Remote Support services. This allows us to create a private virtual private network for your office, connecting all your PCs to a private server via an encrypted communications line that only your computers have access to.
Once setup Microtronix then uses an encrypted VNC connection channel to securely connect and provide remote support to your staff. Microtronix uses the best there is for this setup, Linux which is one of the most secure operating systems, and
OpenVPN
, one of the best VPN systems around because of it's increased encryption algorithms and security.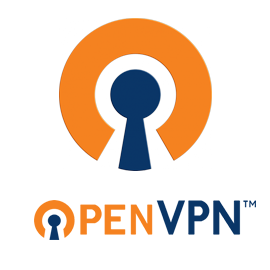 This method is best if you have a higher number of work stations at your business and desire Microtronix to be able to connect faster to them and without a person sitting in front of the terminal. It is also more secure because the intermediary server is not TeamViewer, but your very own Virtual Private Server that is only accessed by you and Microtronix via the private VPN.