Microtronix offers a wide range of services in the IT industry, from basic IT for business and personal (repair and networking) to complete systems engineering and development.


We work directly with customers to find solutions to your common IT problems, our goal is never to sell you a new product you don't need, instead we manage and find solutions to those needs you do have.
At Microtronix we are commited to finding a way to solve any business need you might have using technology, or to better your technology use inside the company.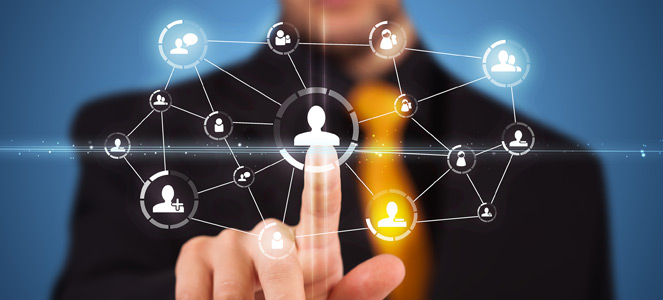 At Microtronix we don't believe in selling a product to a customer for the bottom line, our goal is to forge lasting partnerships with each customer where we can continually work to engineer solutions to any new desire a customer might have.
Our process of working with new customers is to sit down with each customer and just listen to what you need as a company, we then work together to find solutions to those needs using technology.

Microtronix' goal is always to help you, the customer, if we don't provide an IT service you need we will find you a company that does at no charge. Our partnership in your success as a business is our only goal. Having been in the industry since 2001 we have a unique view of the industry and are partnered with some of the best IT companies around.
Meet
We meet with each new customer and find out what your needs are as a company, what would make your life easier as a business owner or compnay personel.
Analyze
Microtronix then provides a free security analysis and tech review to all our new customers. This is a comprehensive review of your companies IT, free of charge.
Plan
Once we know your needs as a company we then compile a full stretegic plan to meet your needs and budget.
Implement
Once we work out a strategy we then work with you to implement those goals within your time frame and your budget.